What's My 2024 Tax Bracket?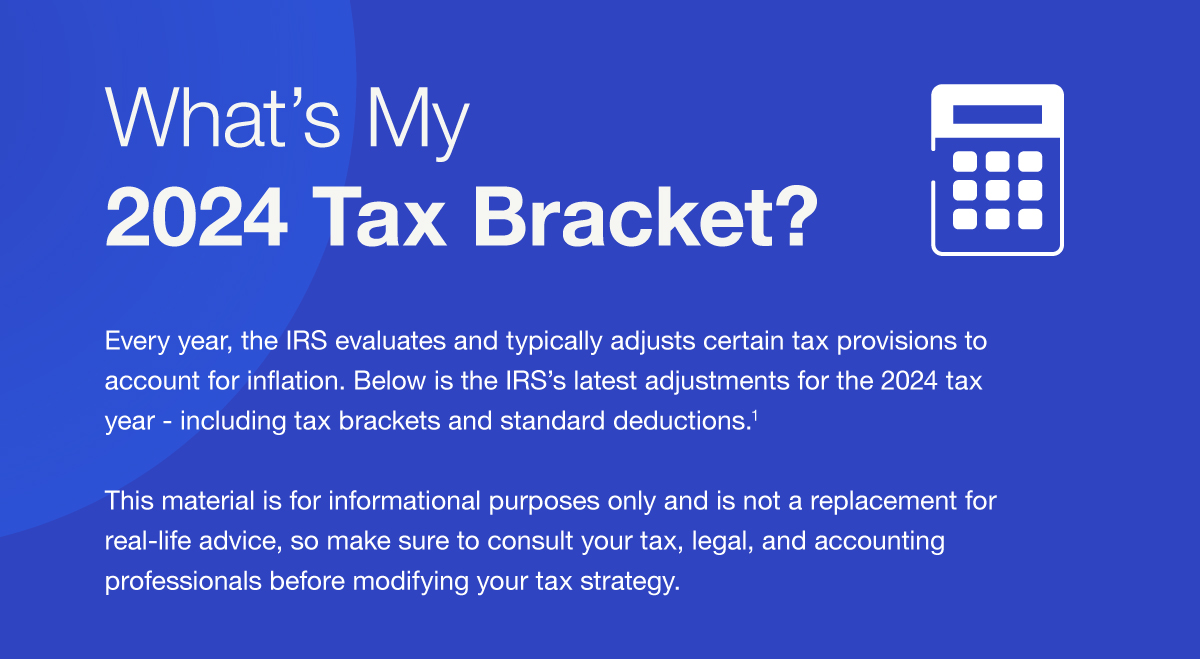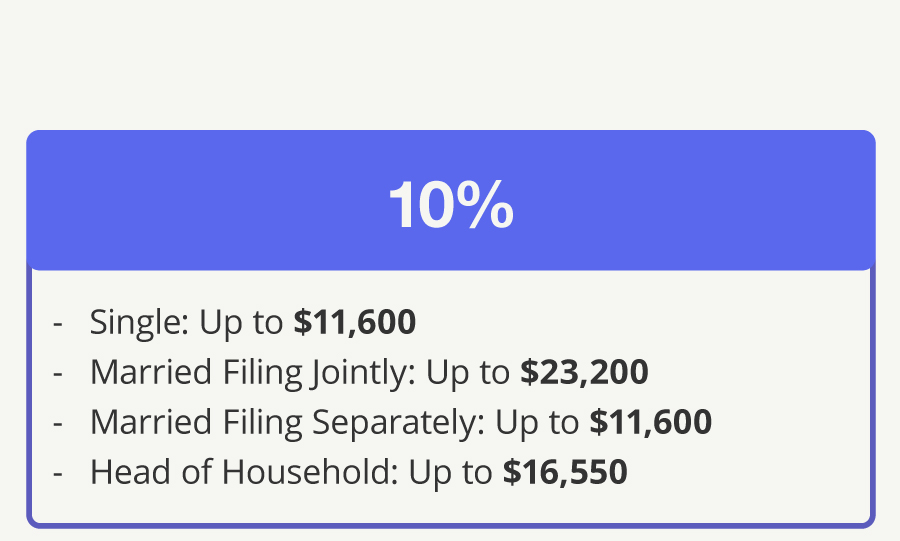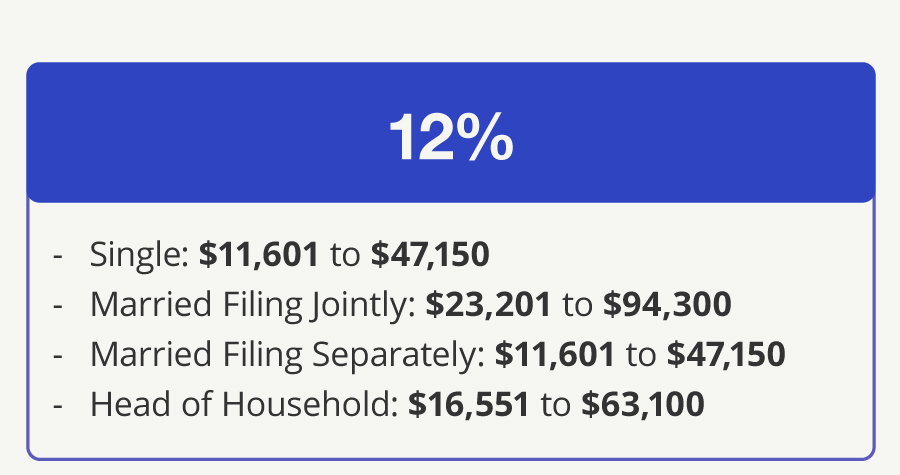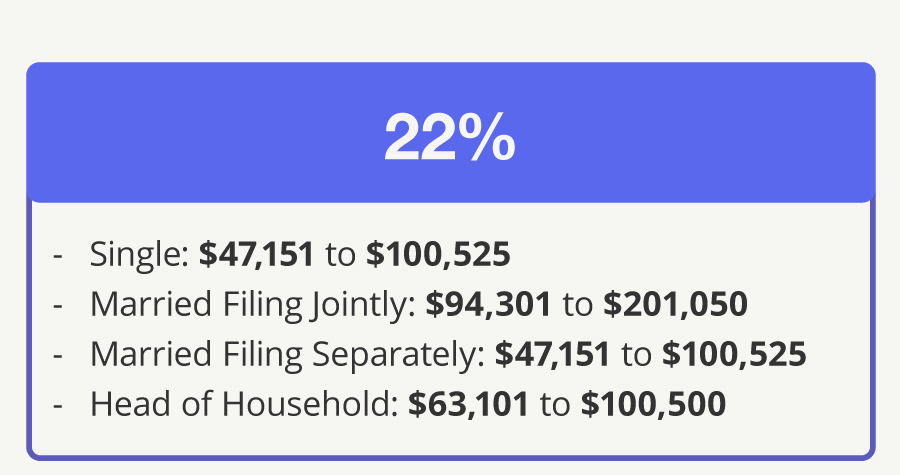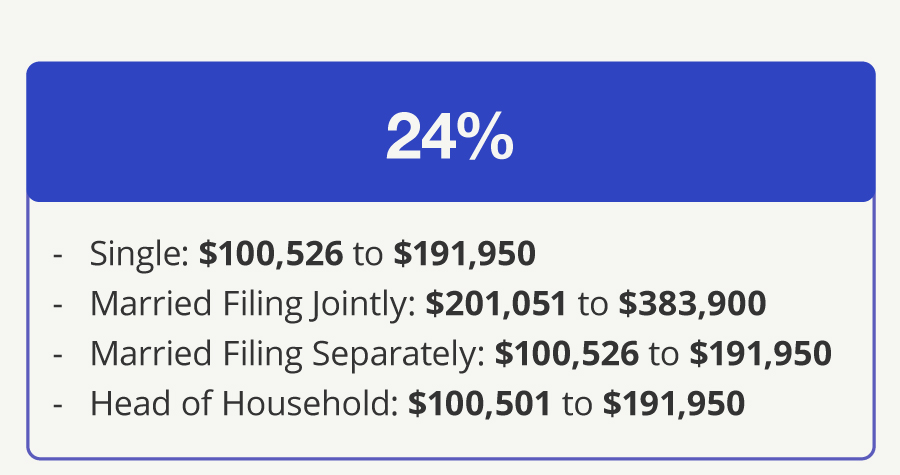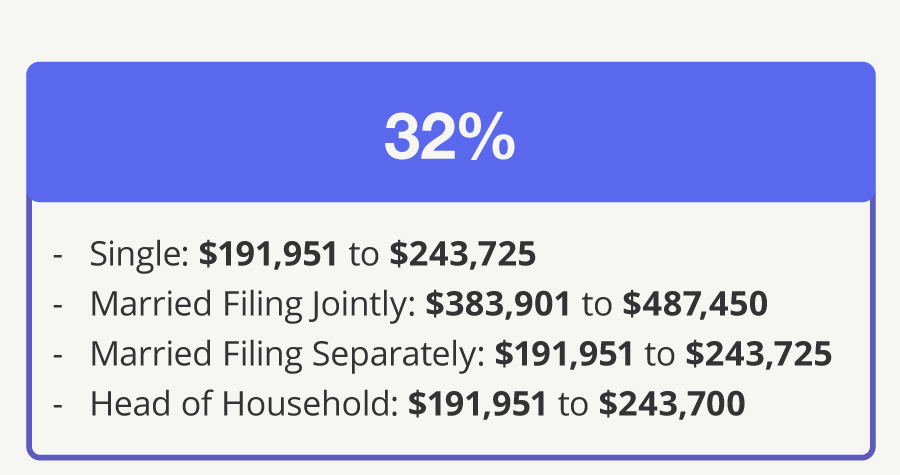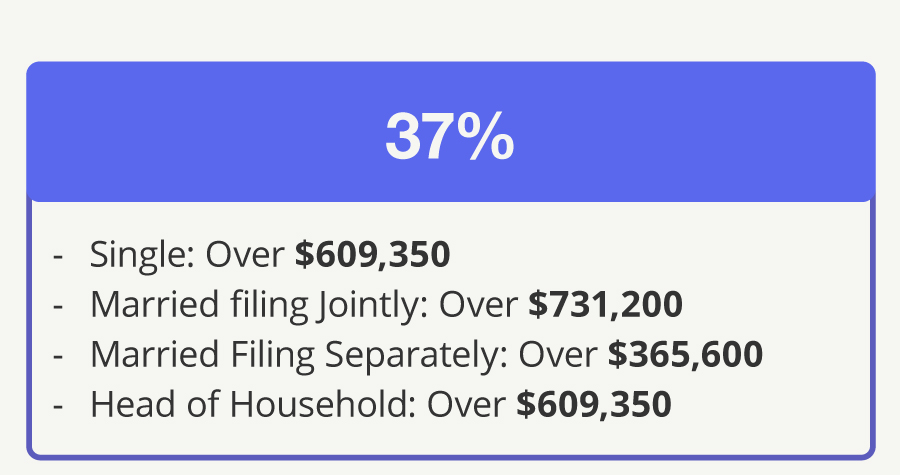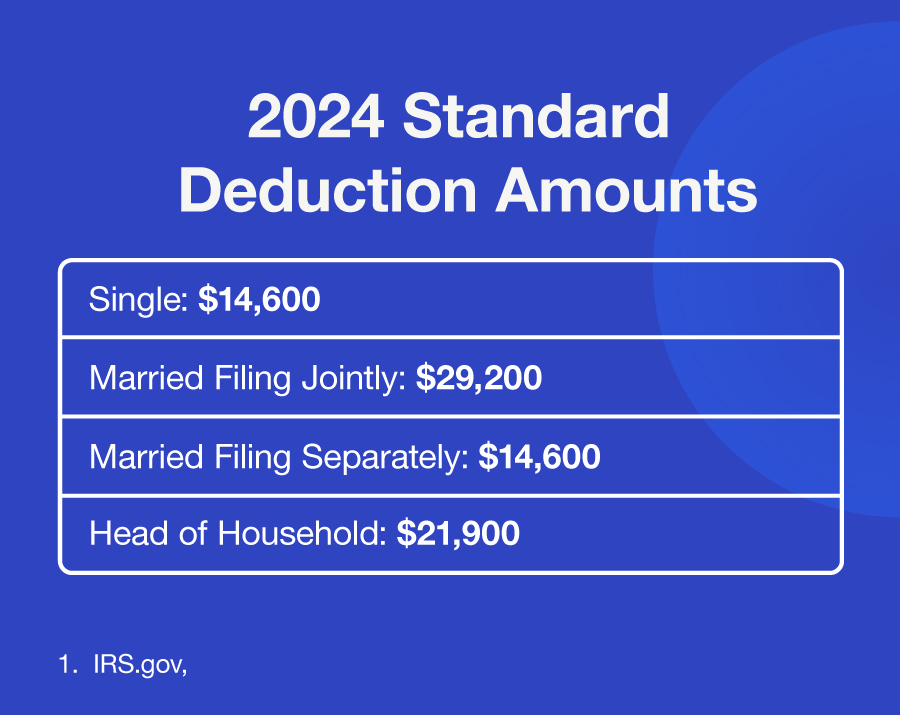 Related Content
Earnings season can move markets. What is it and why is it important?
Agent Jane Bond is on the case, cracking the code on bonds.
In life it often happens that the answers to our most pressing questions are right in our own backyards.