Life Insurance Myths: Debunked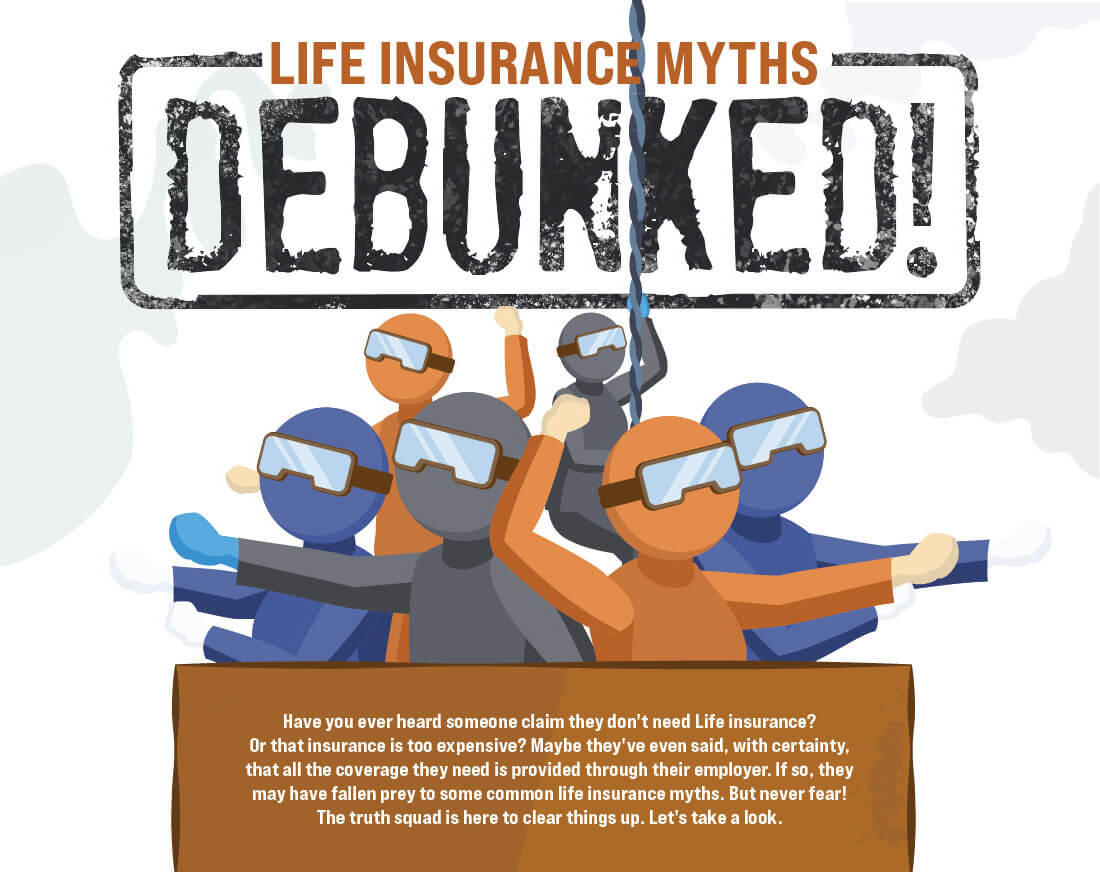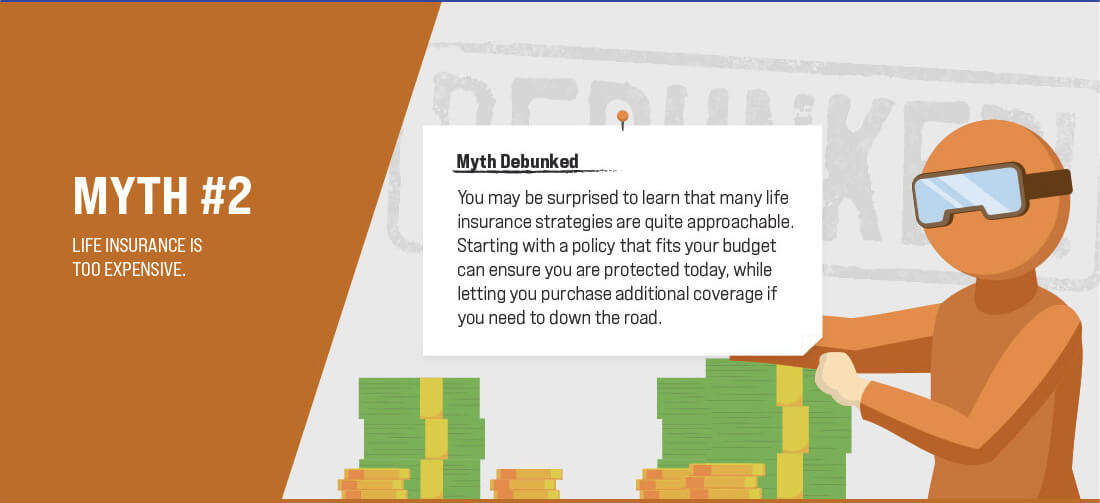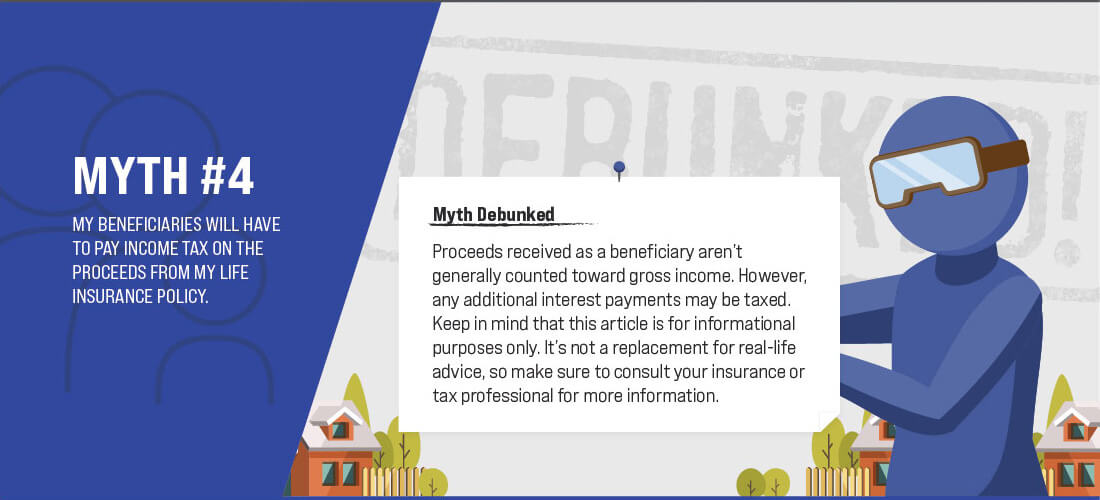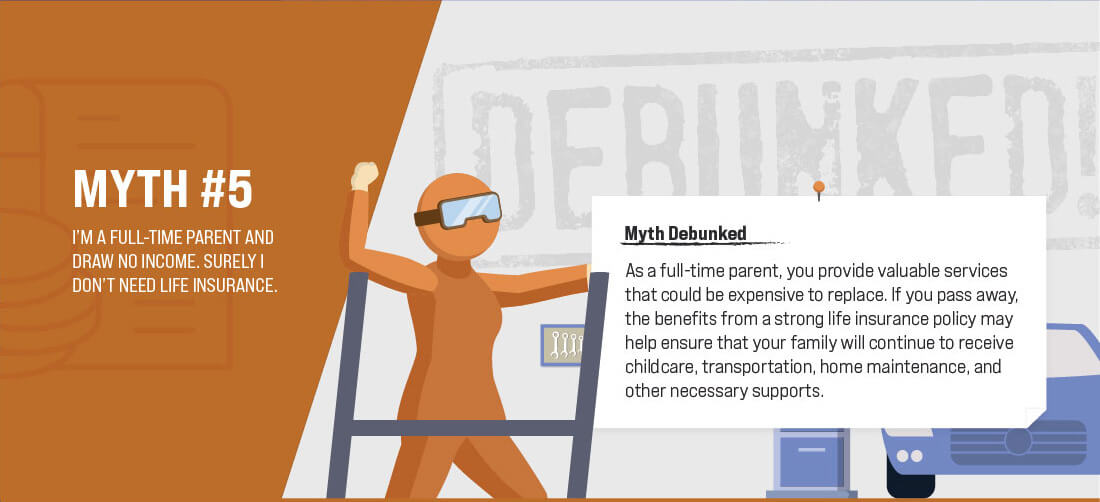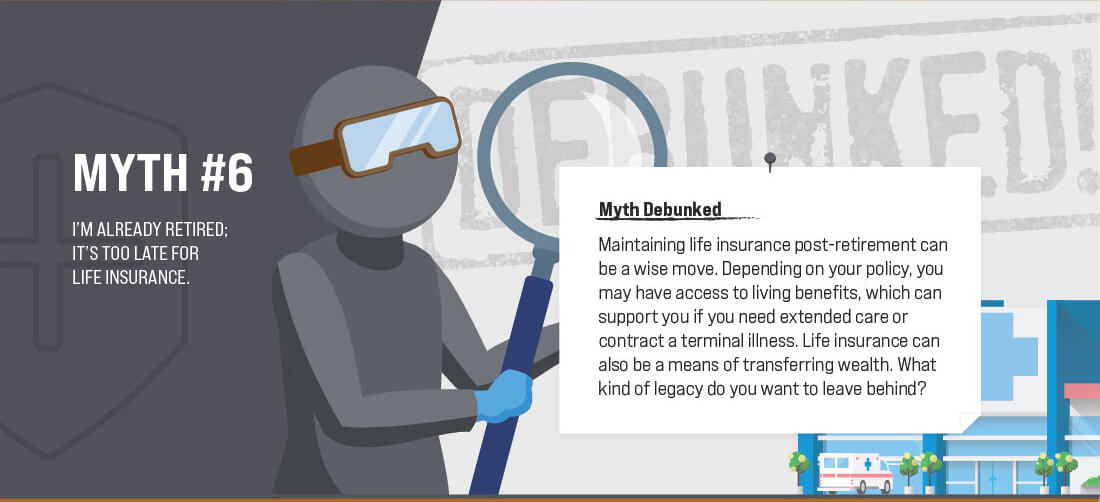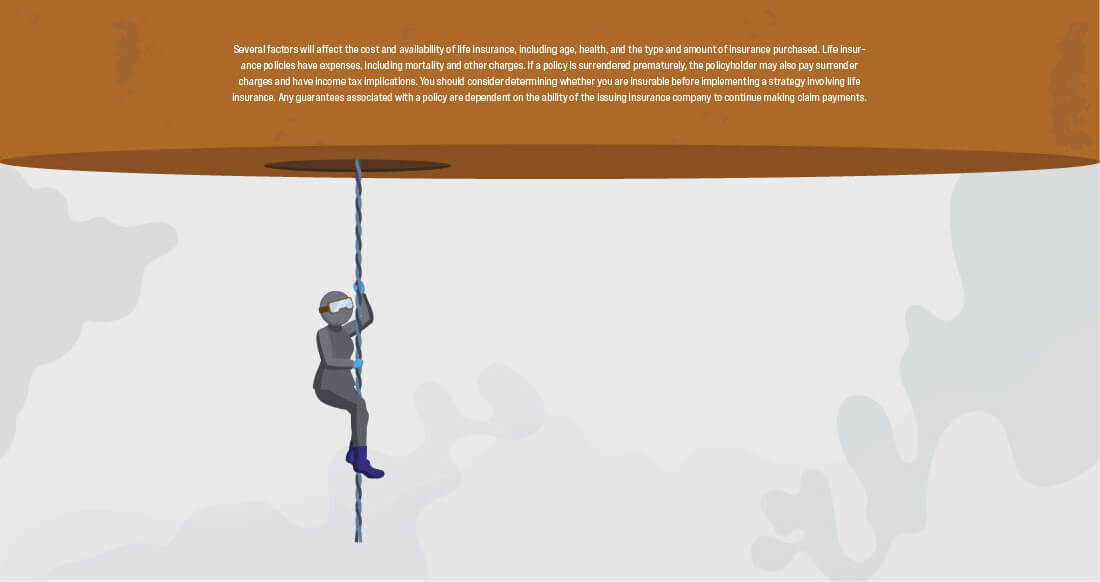 Related Content
Is succession a part of your strategic business plan? It should be.
Preparing for the unexpected can make all the difference if your family relies on your income.
One of the most impactful steps you can take to propel your career forward is to find a mentor. Throughout life, we have had people who have guided us—our parents, teachers and coaches.