Data Thieves from Outer Space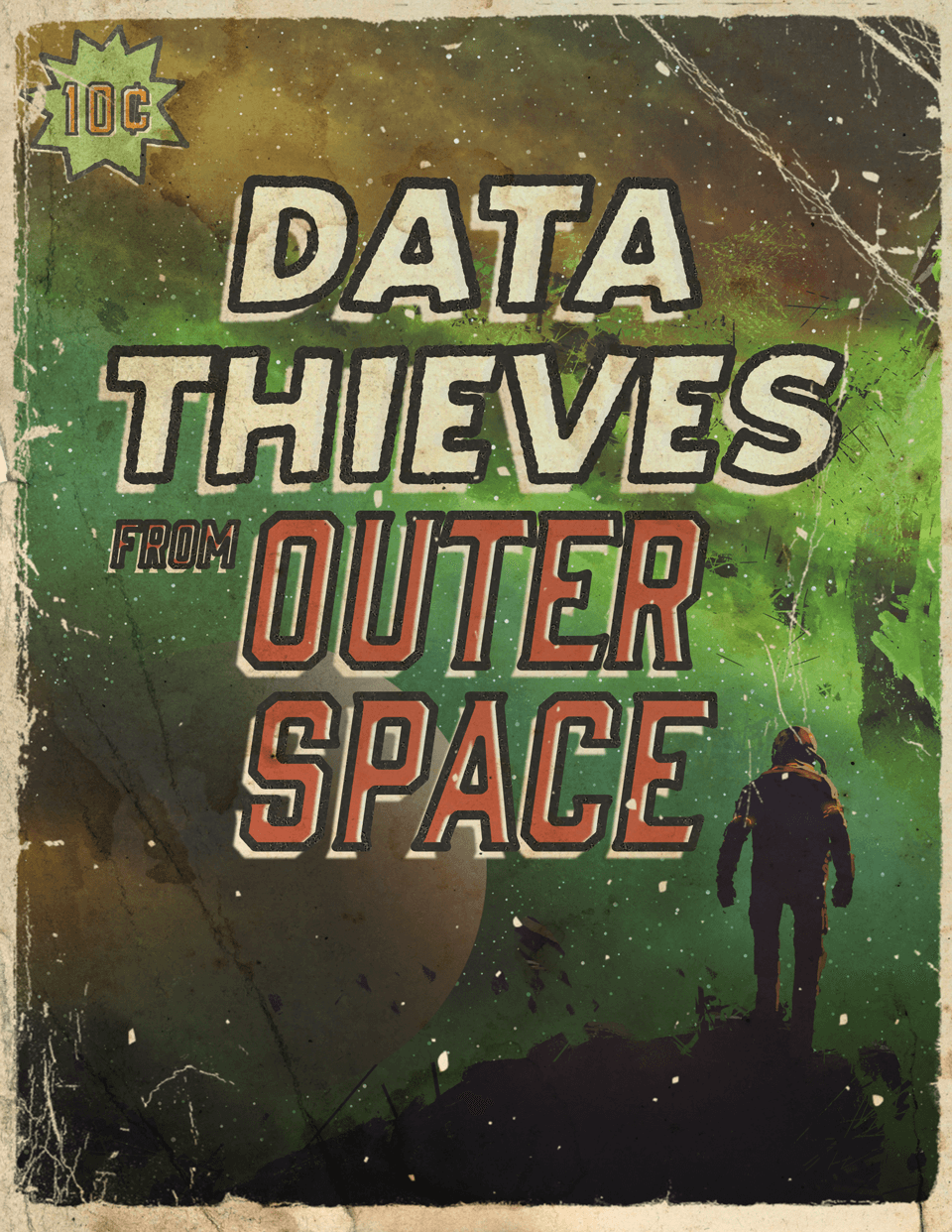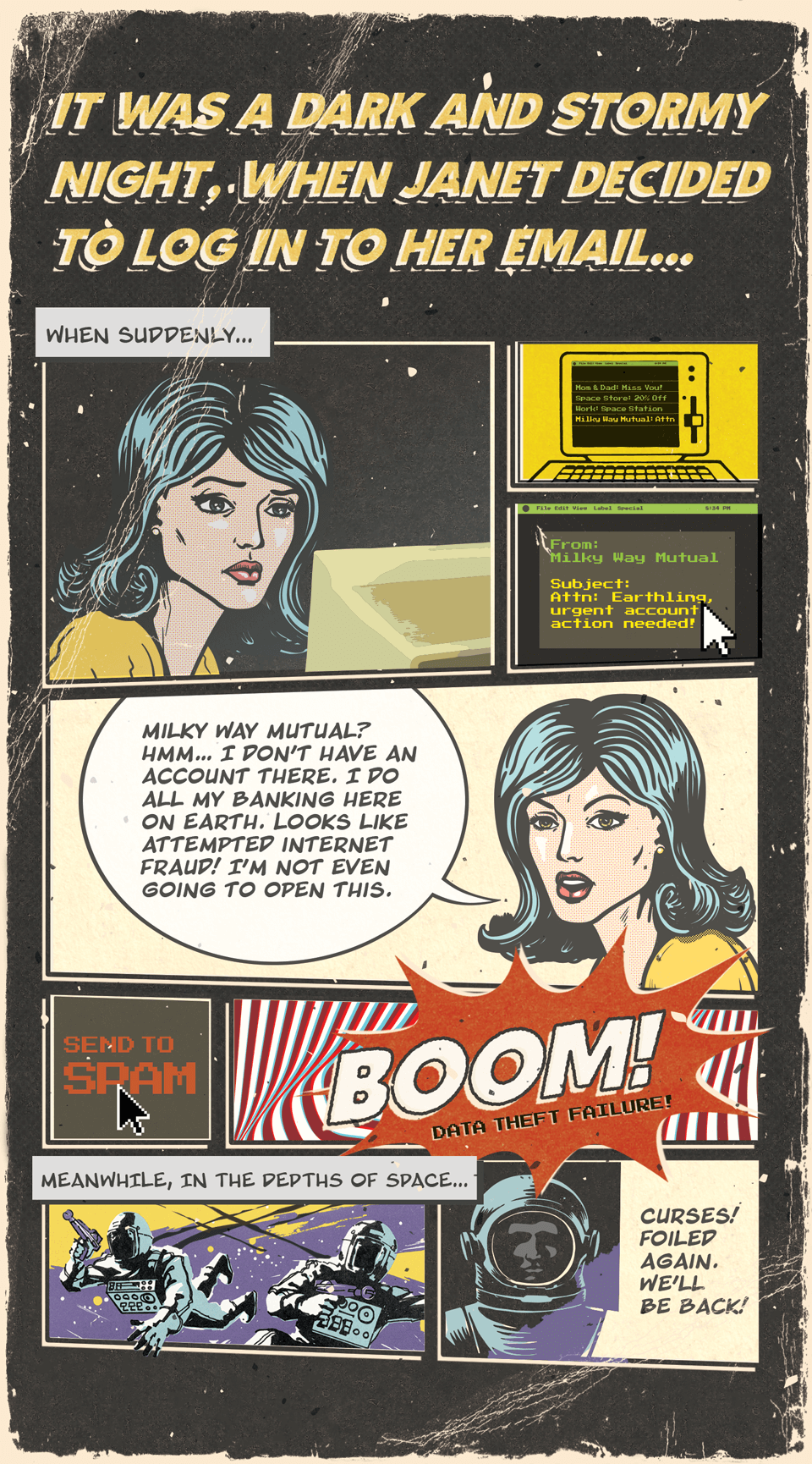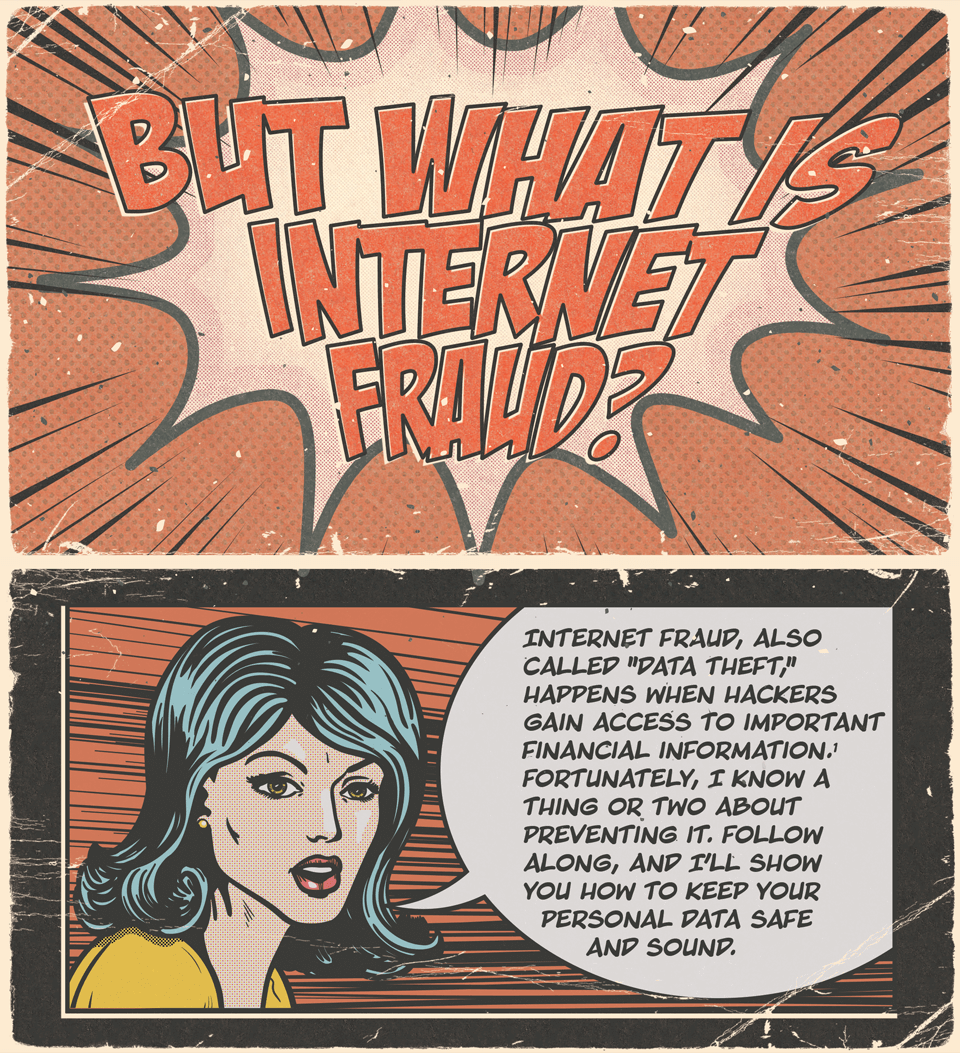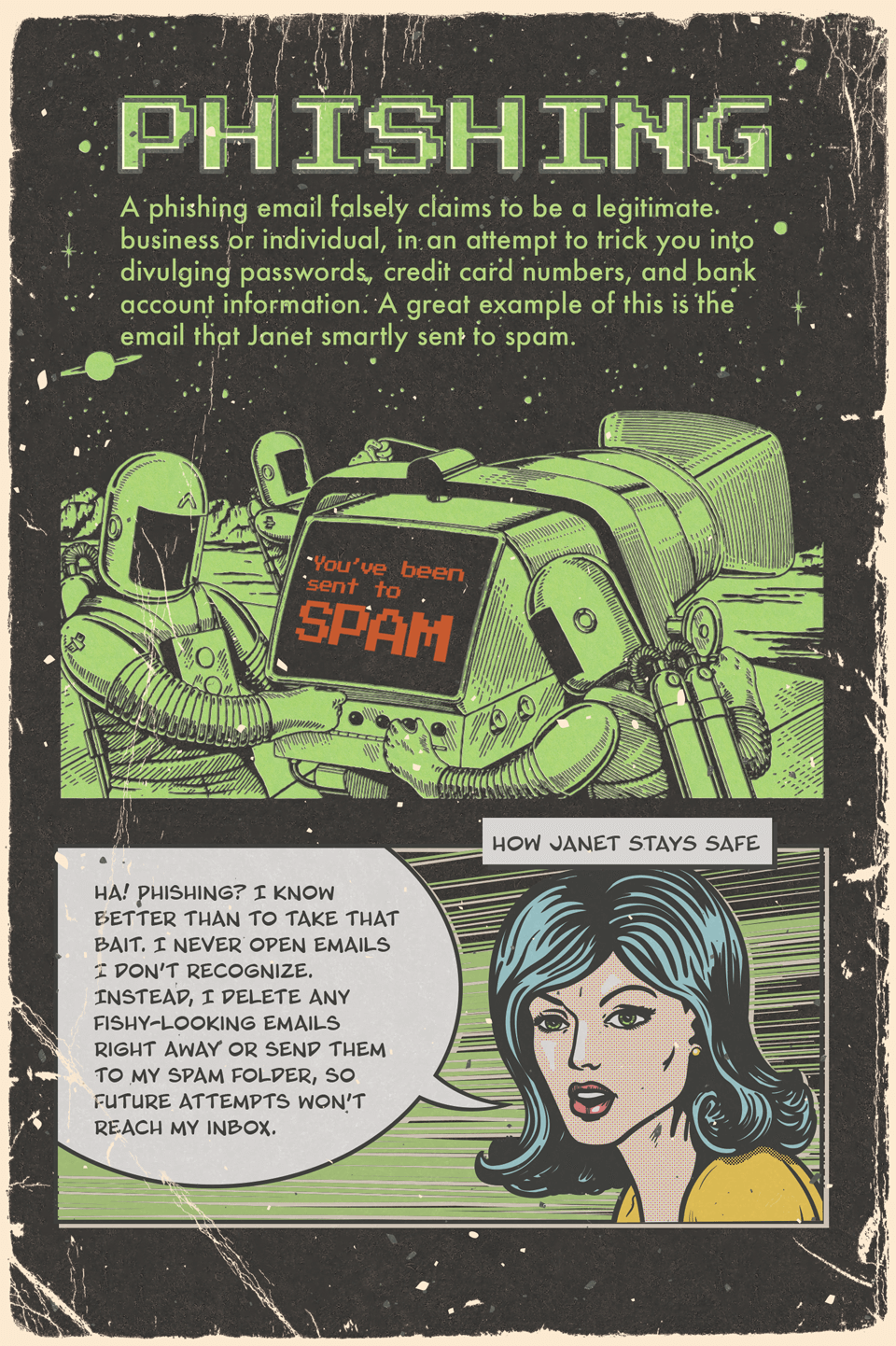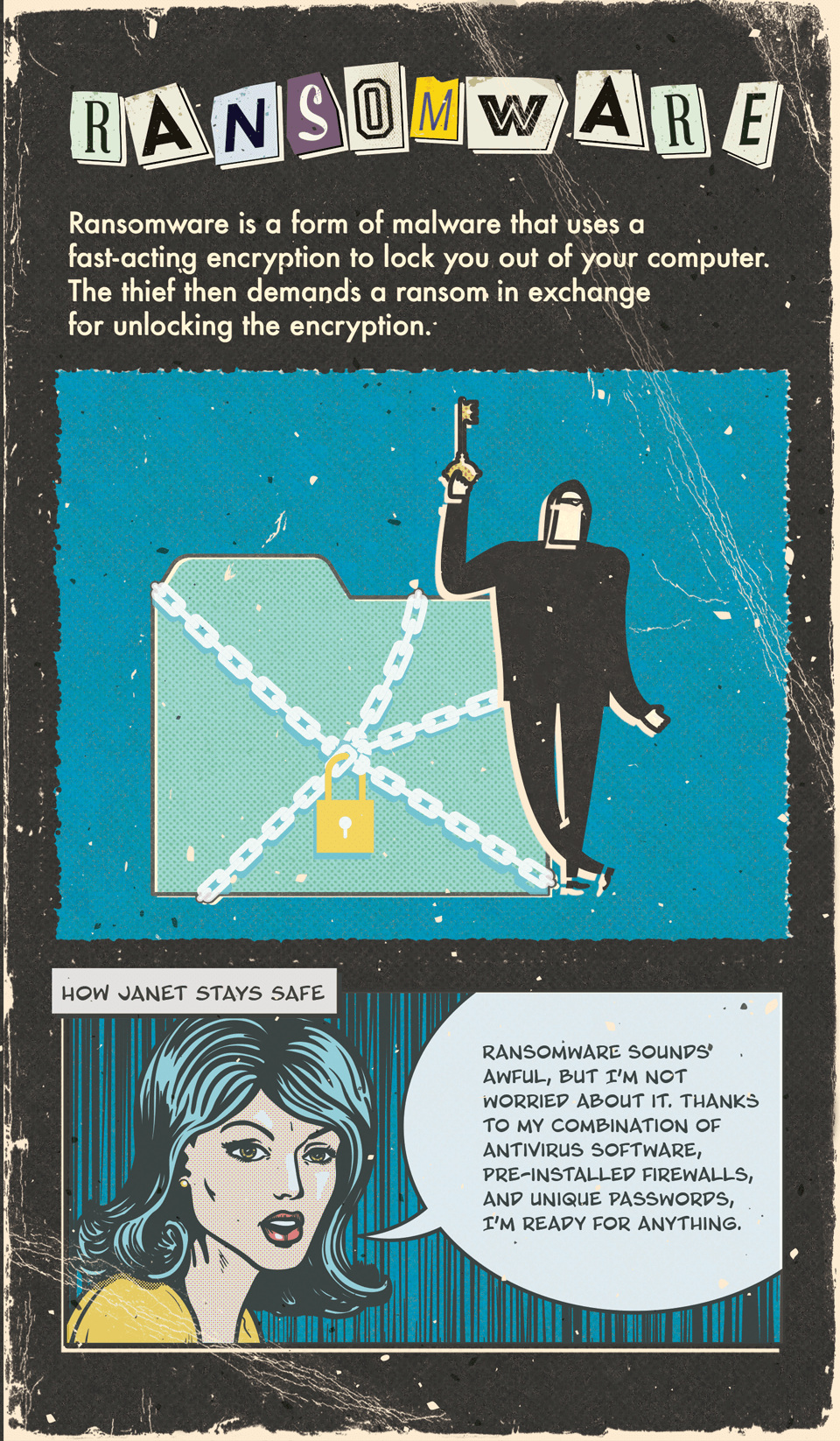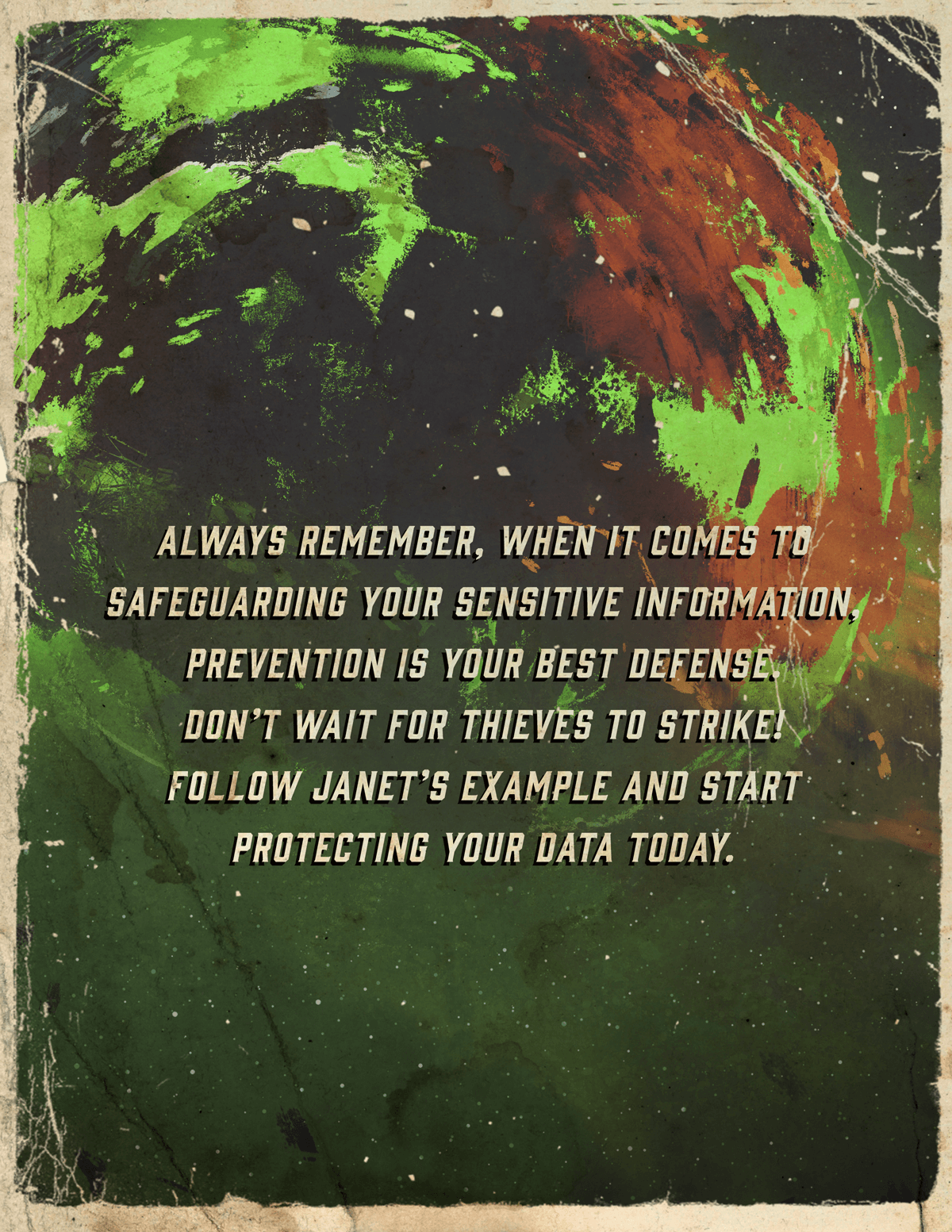 Related Content
The sandwich generation faces unique challenges. For many, meeting needs is a matter of finding a balance.
Every new year brings promise, but sometimes this annual ritual can feel more like Groundhog Day. You start the year determined to keep your resolutions, but before too long, you default back to bad habits.
To choose a plan, it's important to ask yourself four key questions.