Understanding the SECURE Act 2.0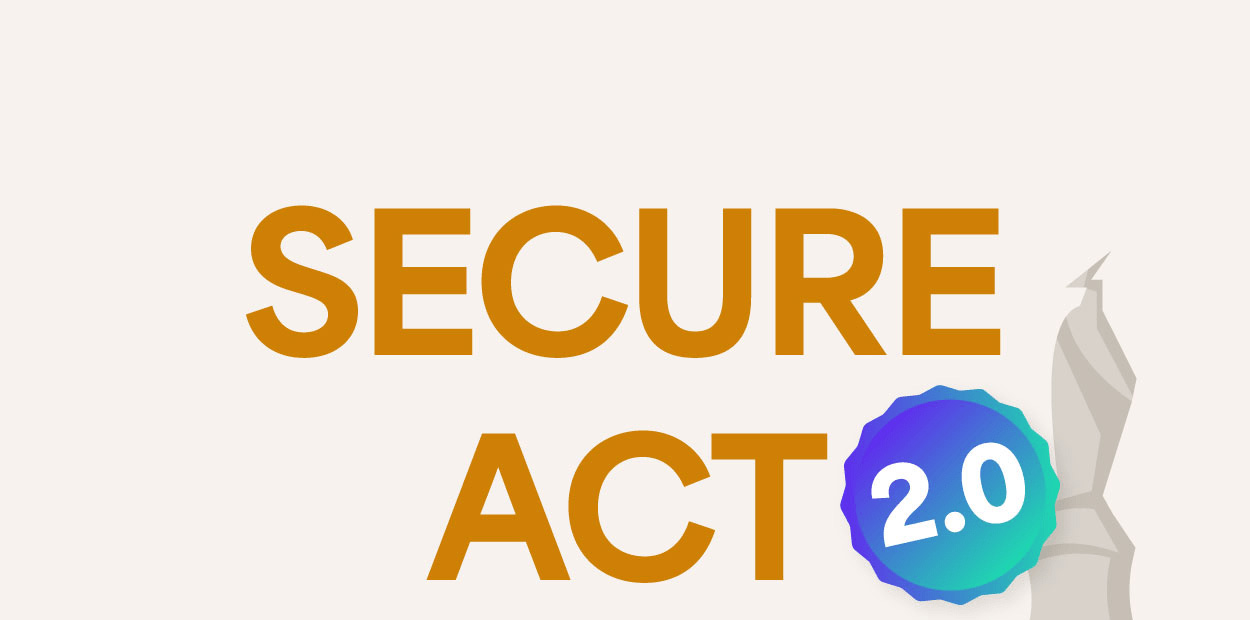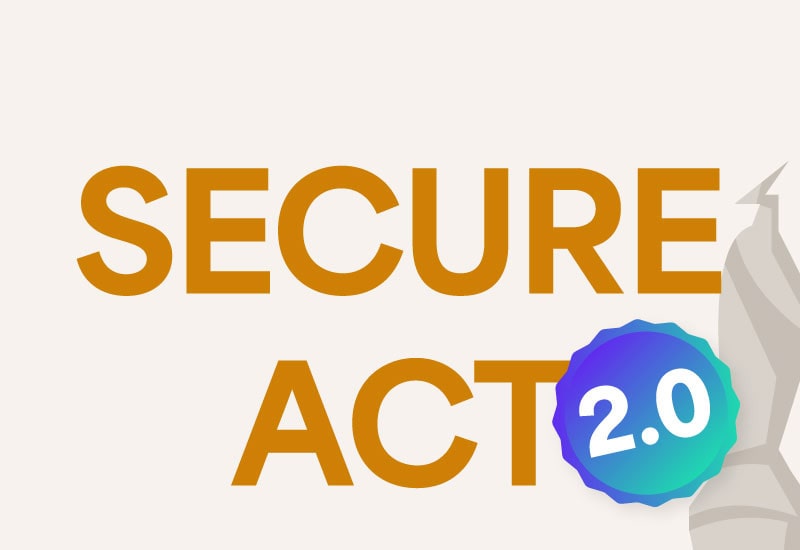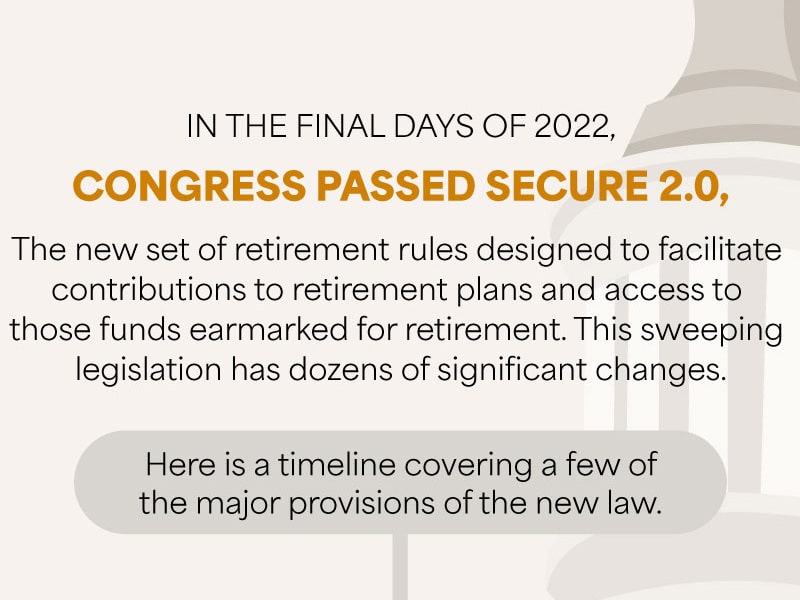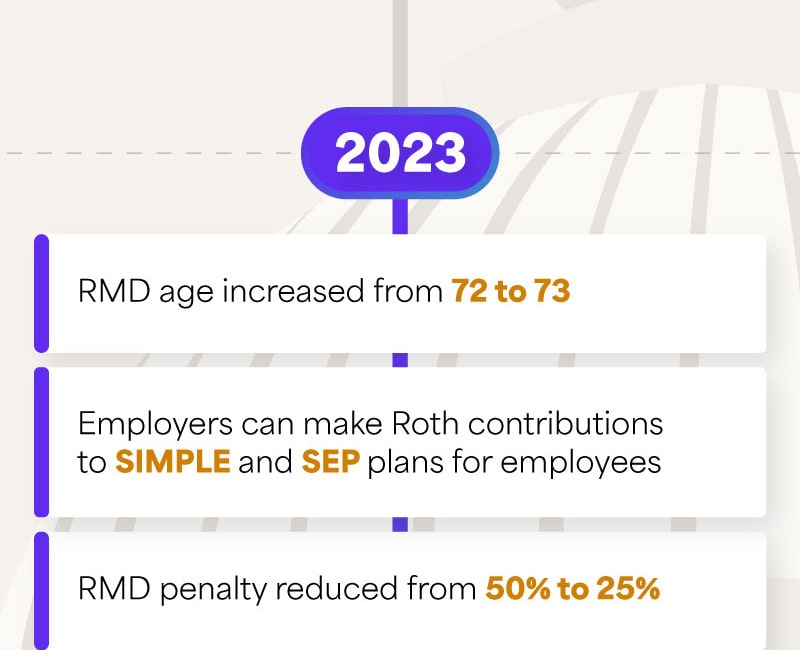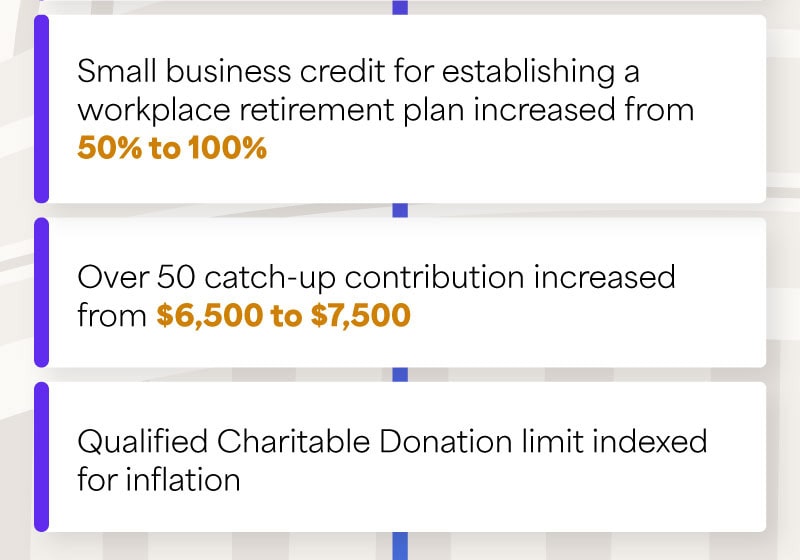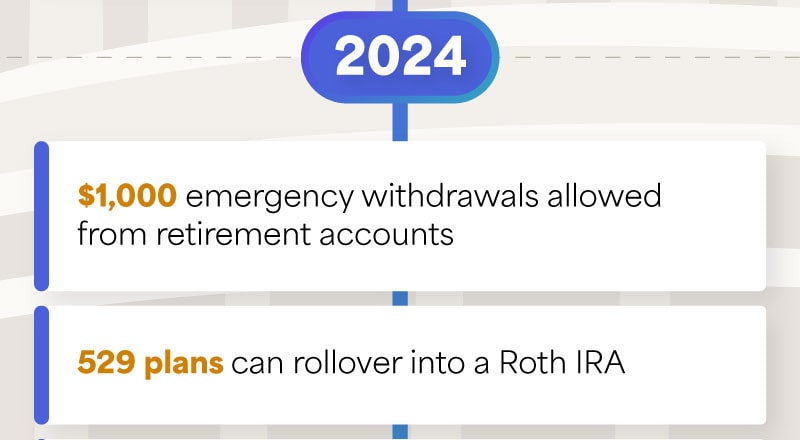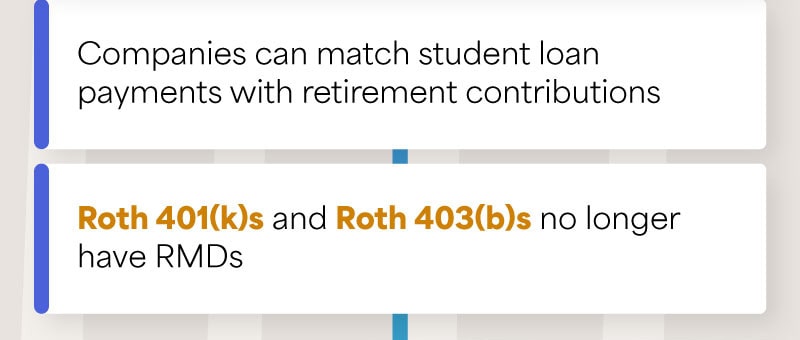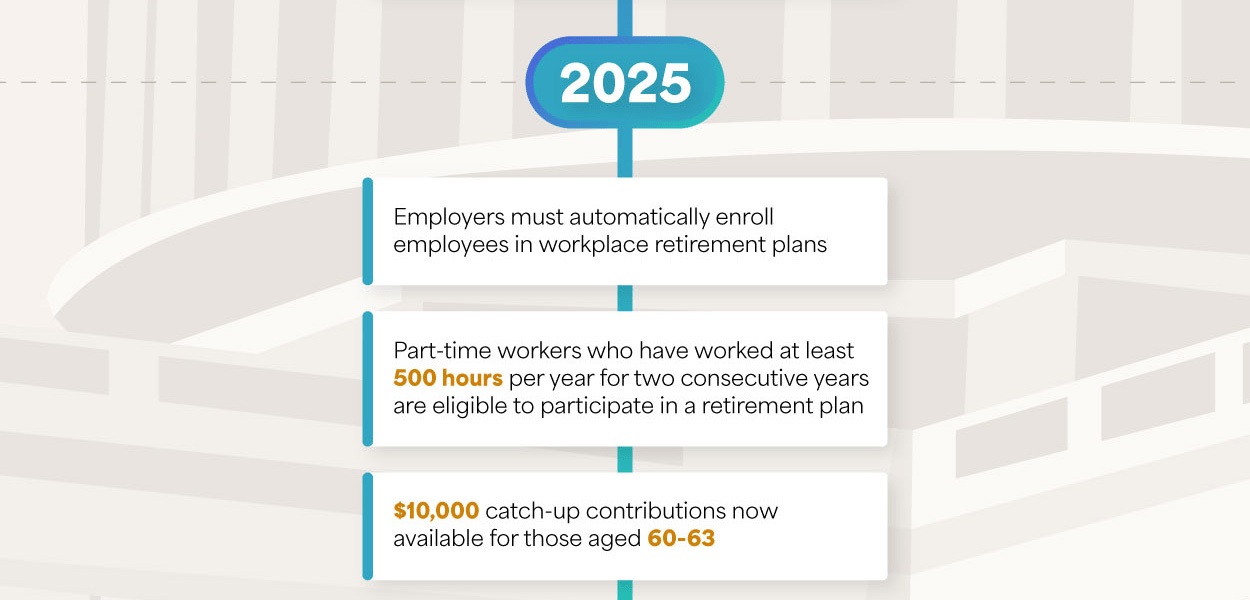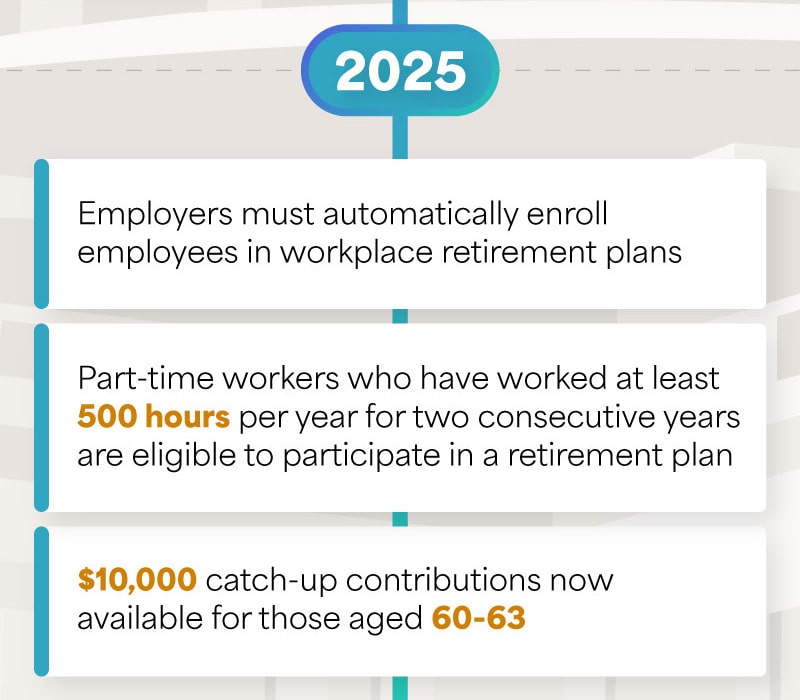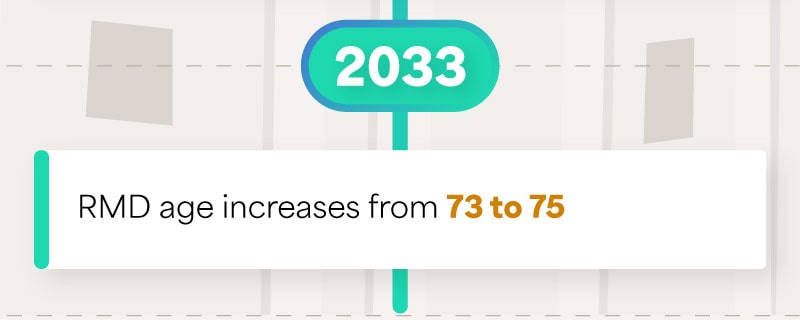 Related Content
Umbrella liability can be a fairly inexpensive way to help shelter current assets and future income from the unexpected.
Loss of income from disability has the potential to cause financial hardship. Disability insurance can help.
In the event of an unforeseen accident or illness, disability insurance may be a good way to protect your income and savings.