Why do Renters Have to Save More?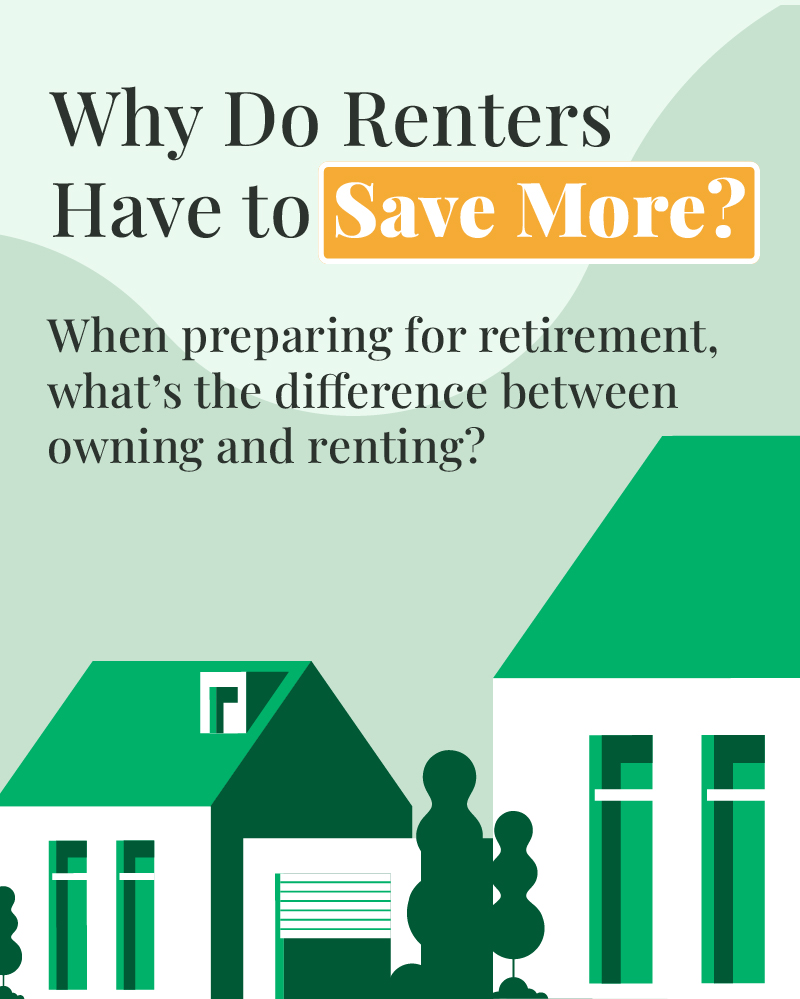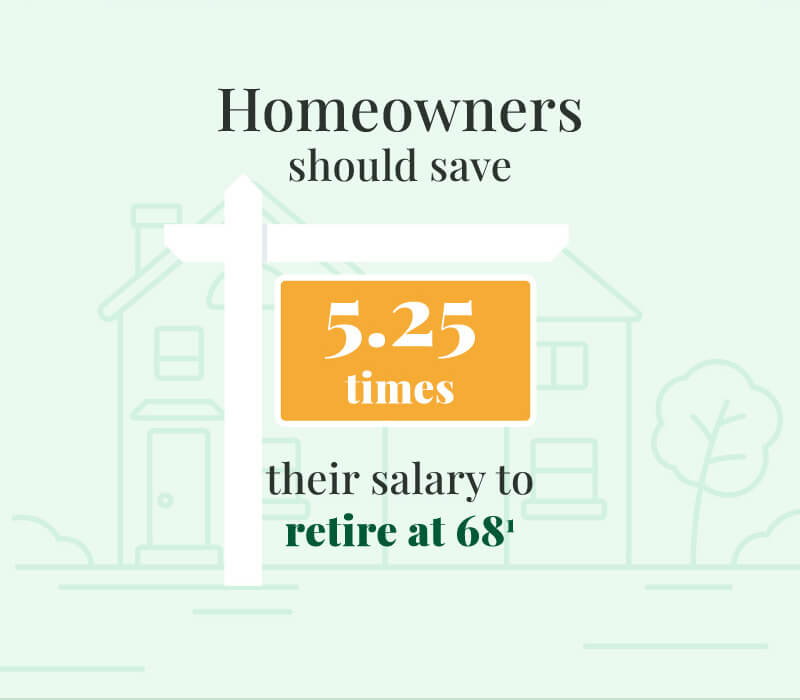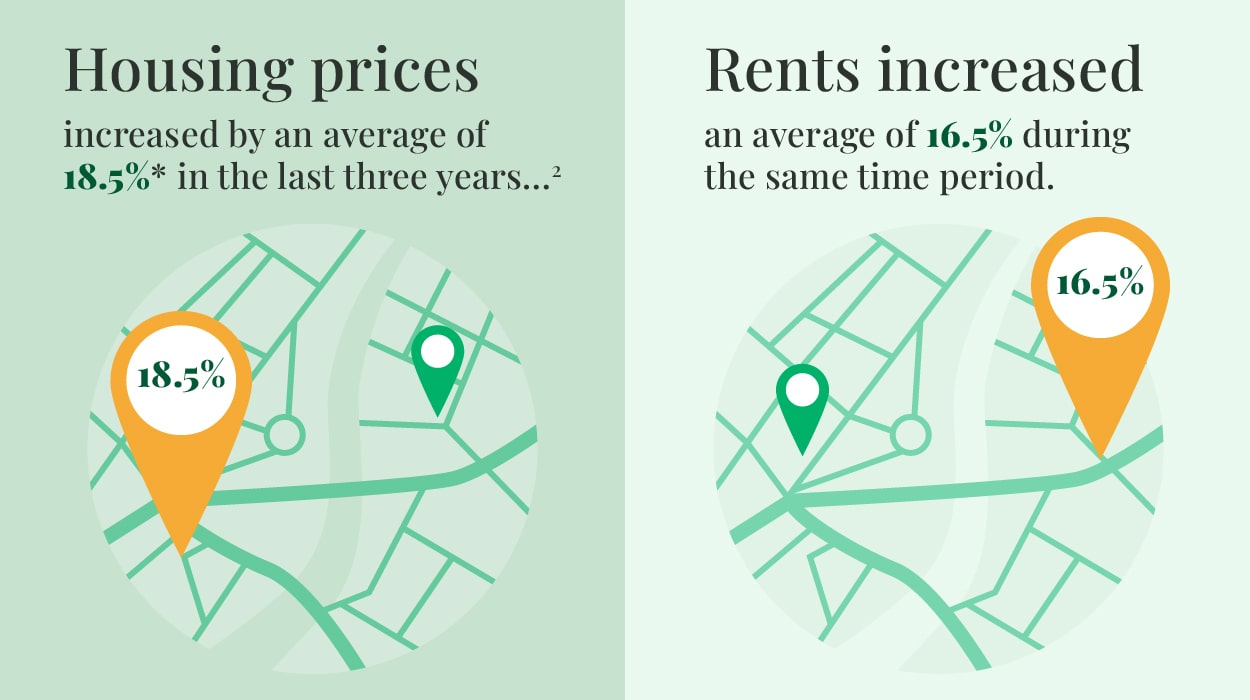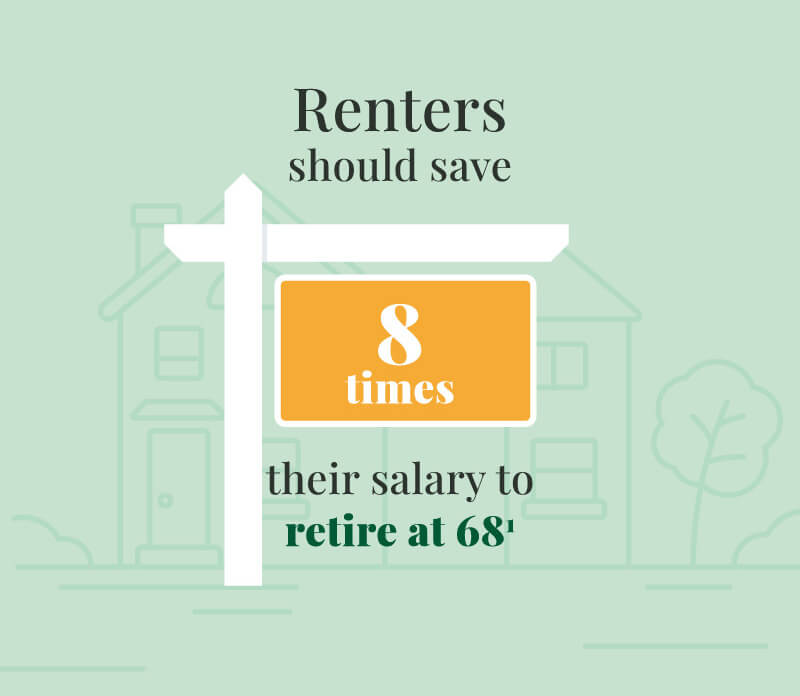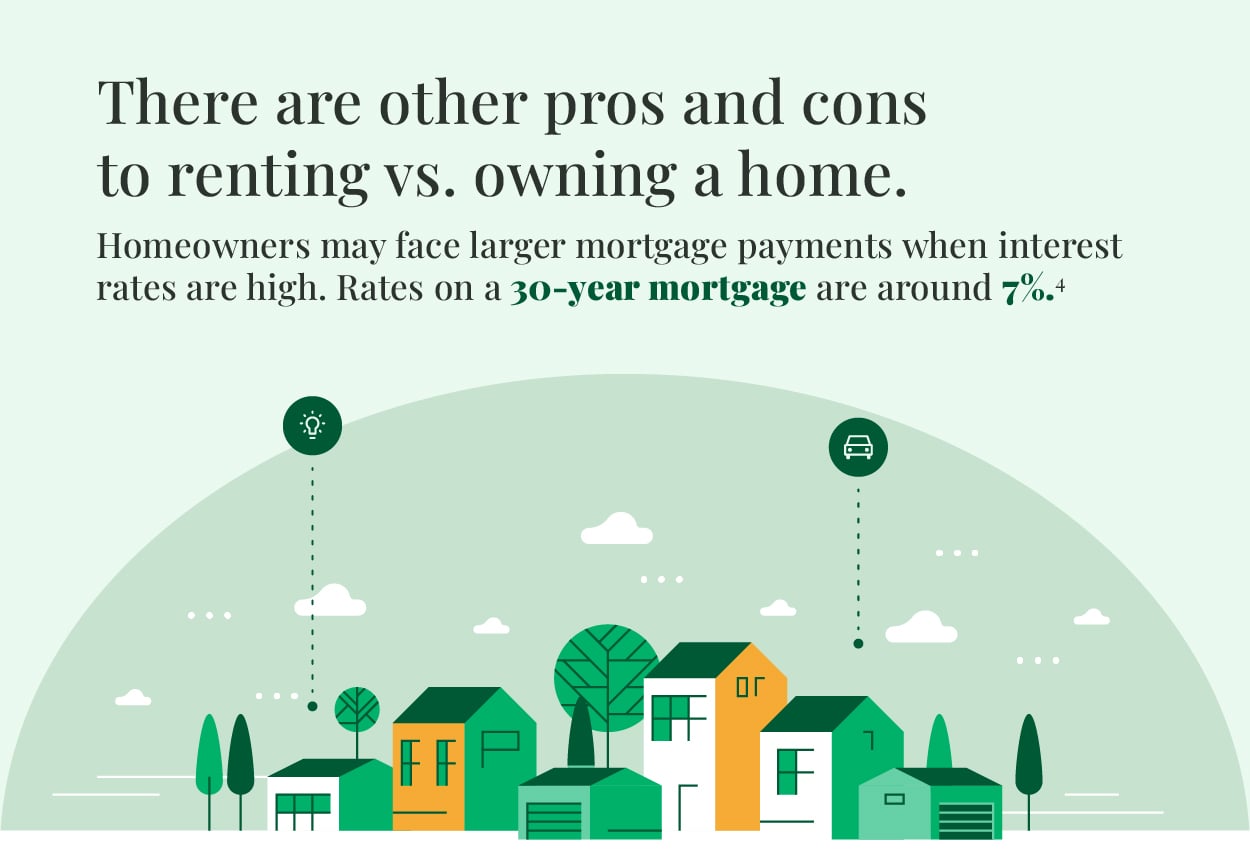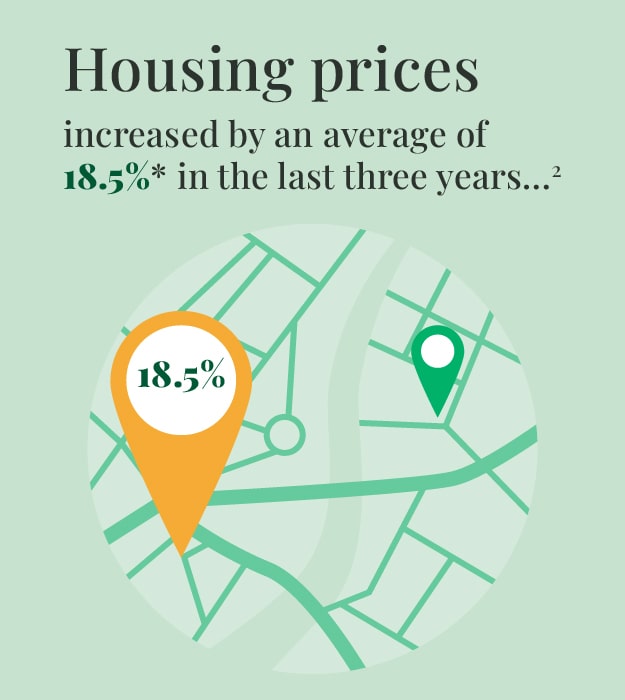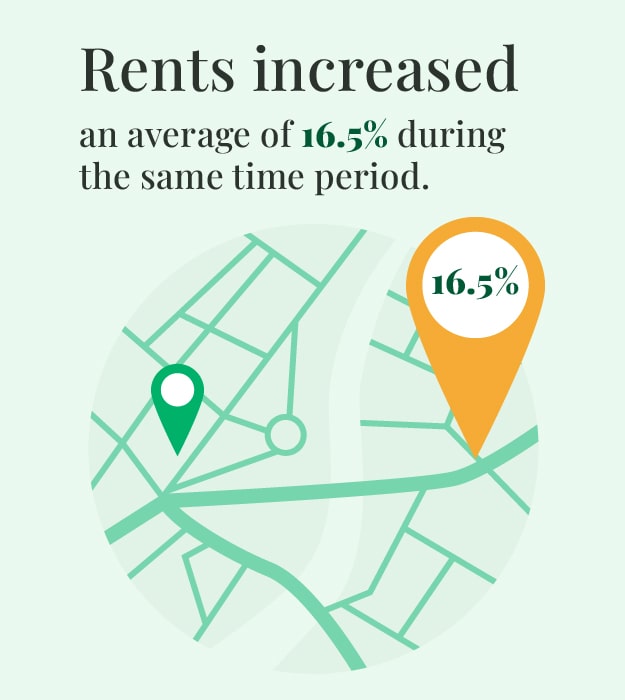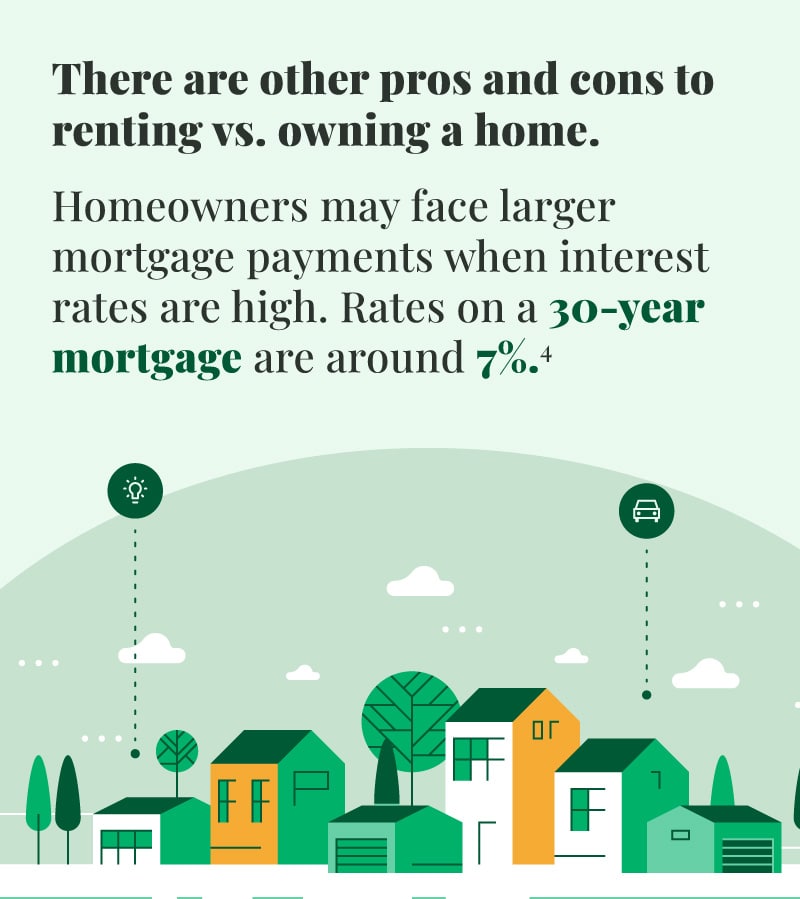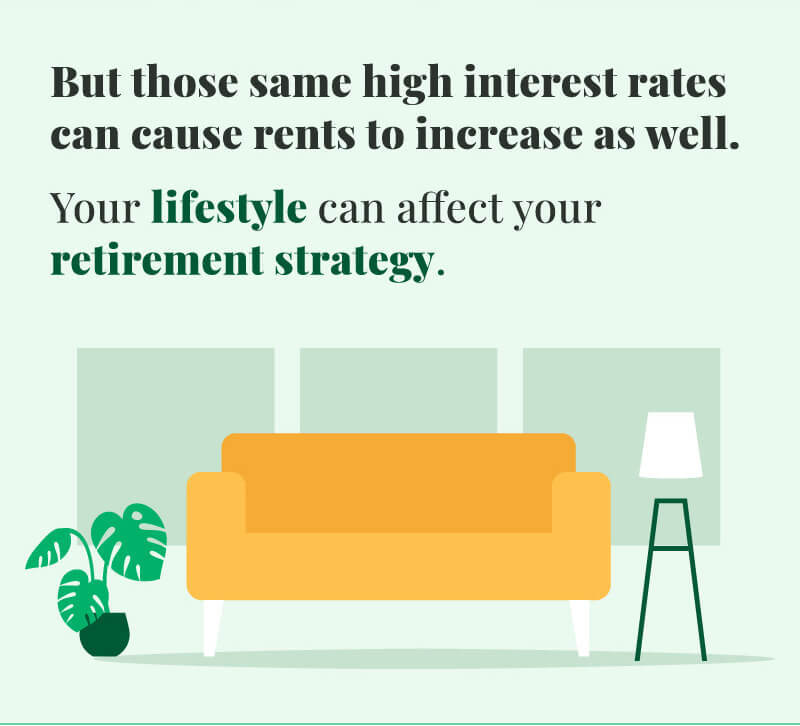 Related Content
Knowing how insurance deductibles work can help you save money and give you peace of mind.
Doing your research is key before buying a vacation home.
From the Dutch East India Company to Wall Street, the stock market has a long and storied history.