Capital Gains Tax When Selling Your Home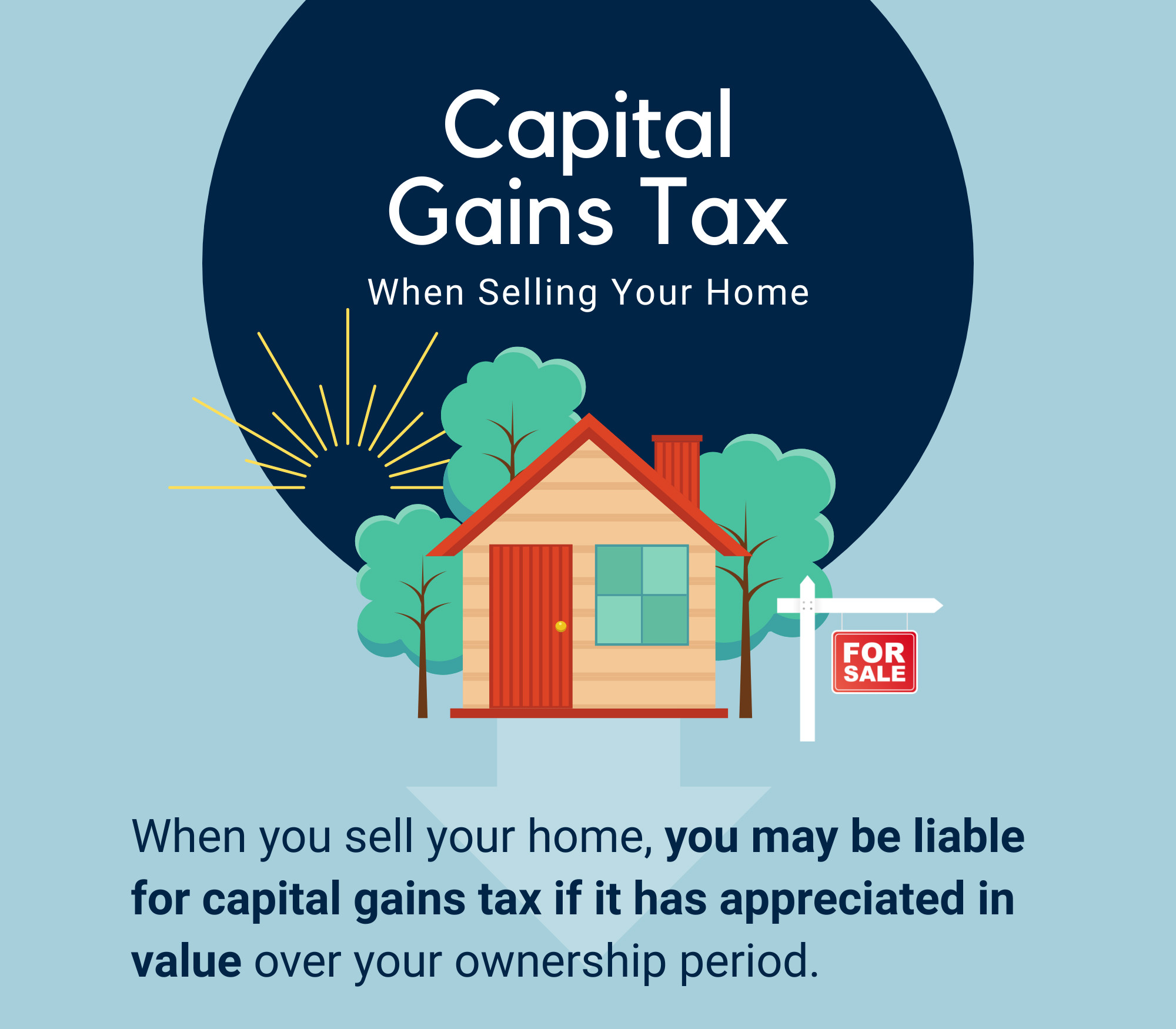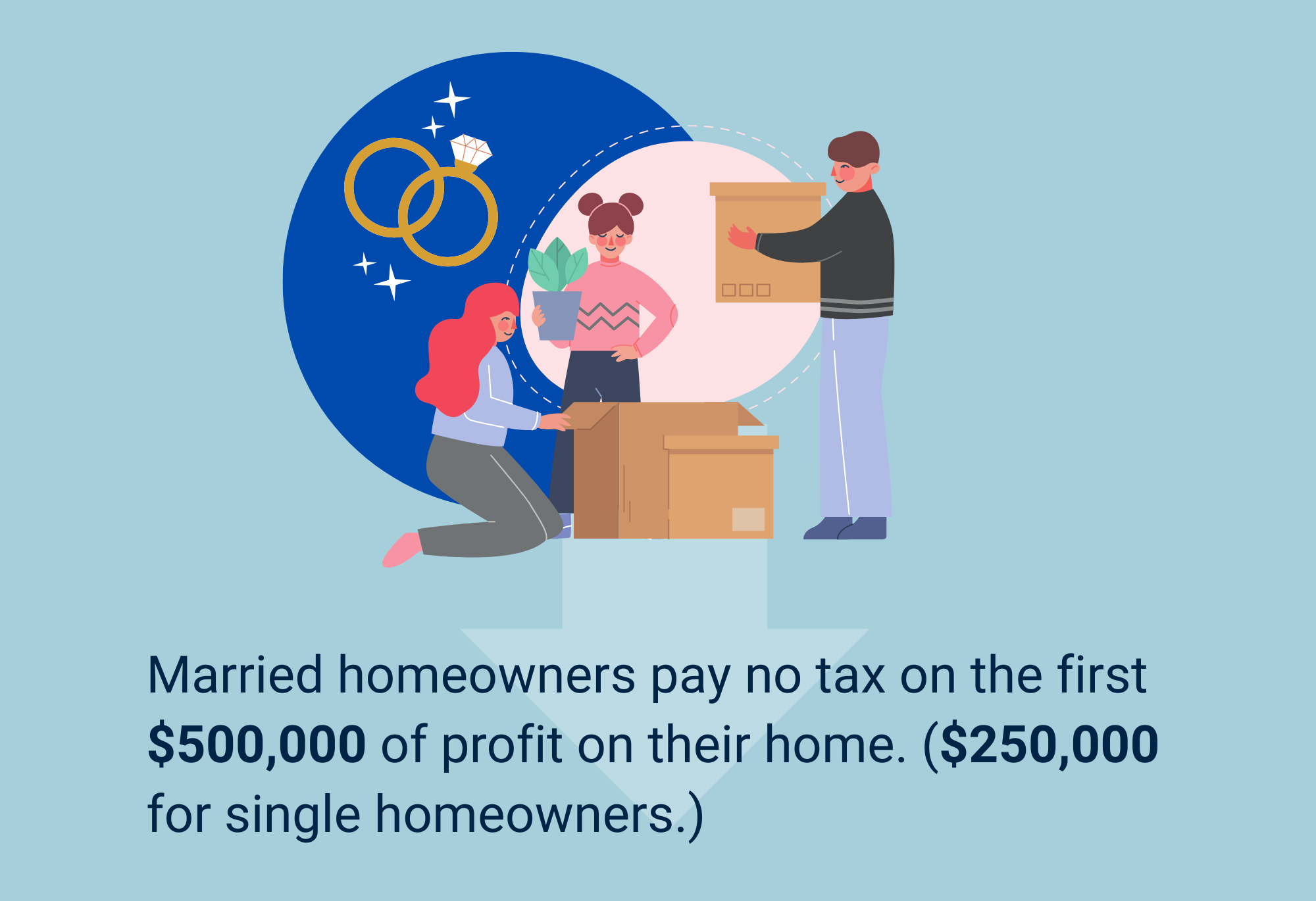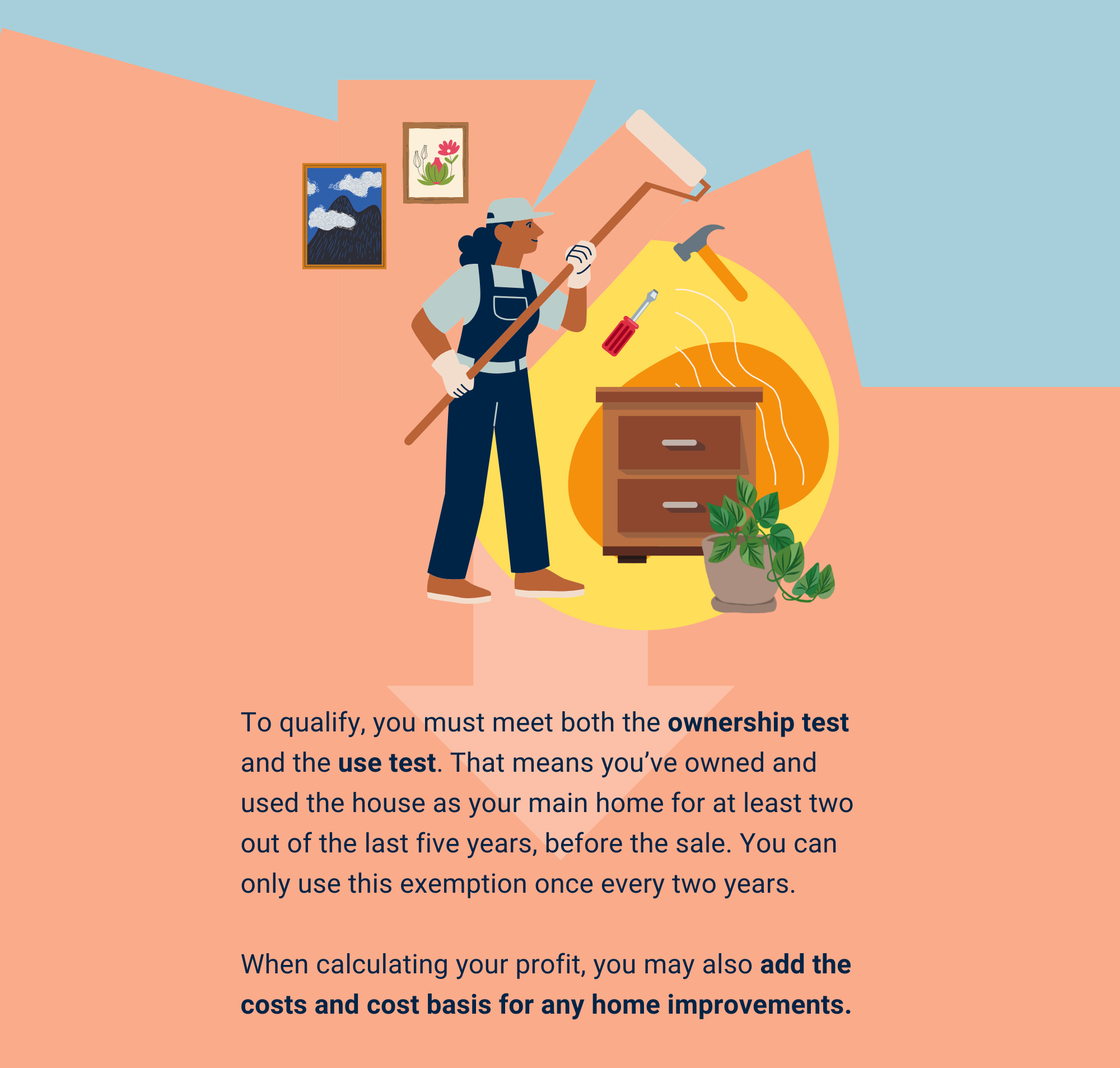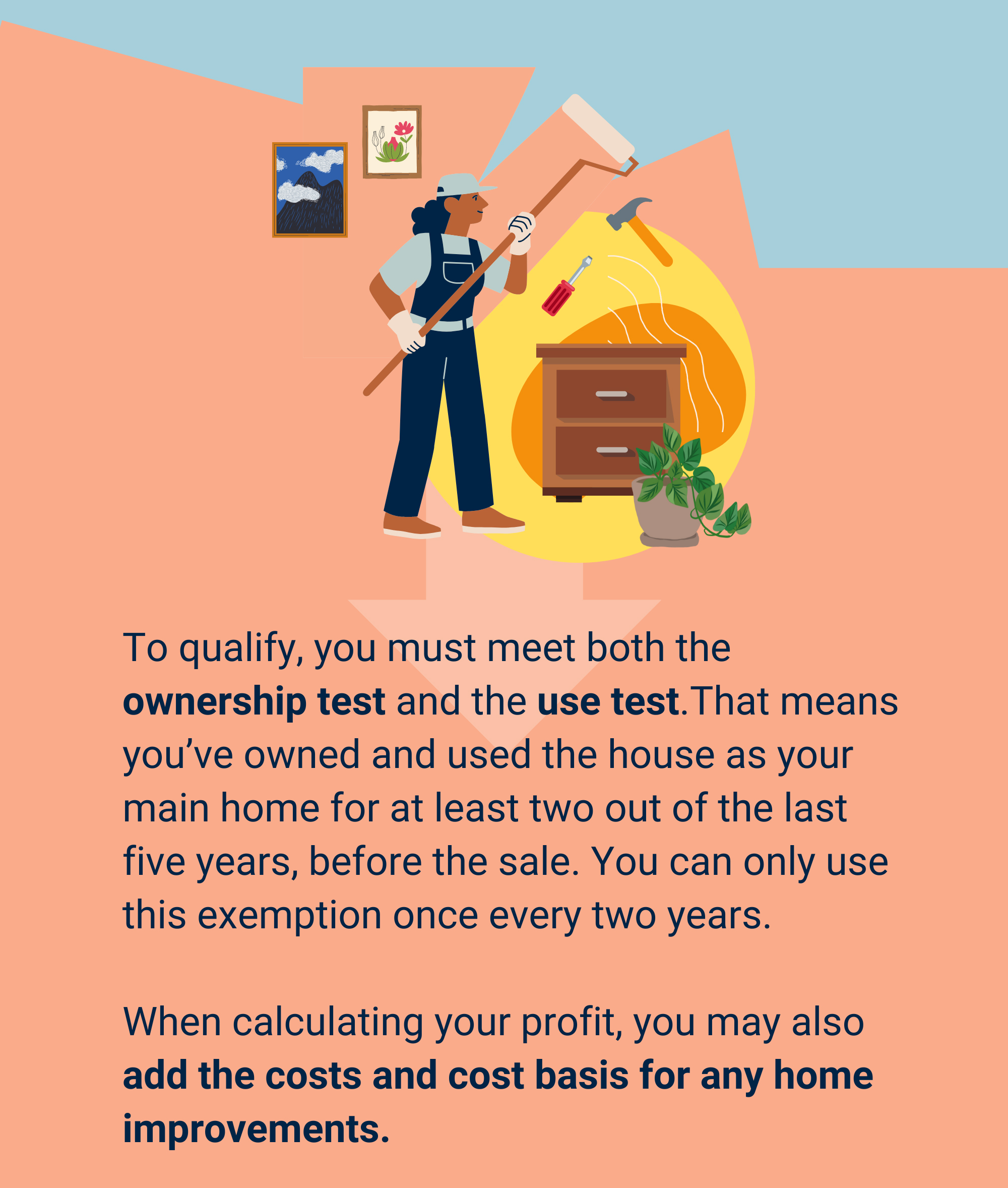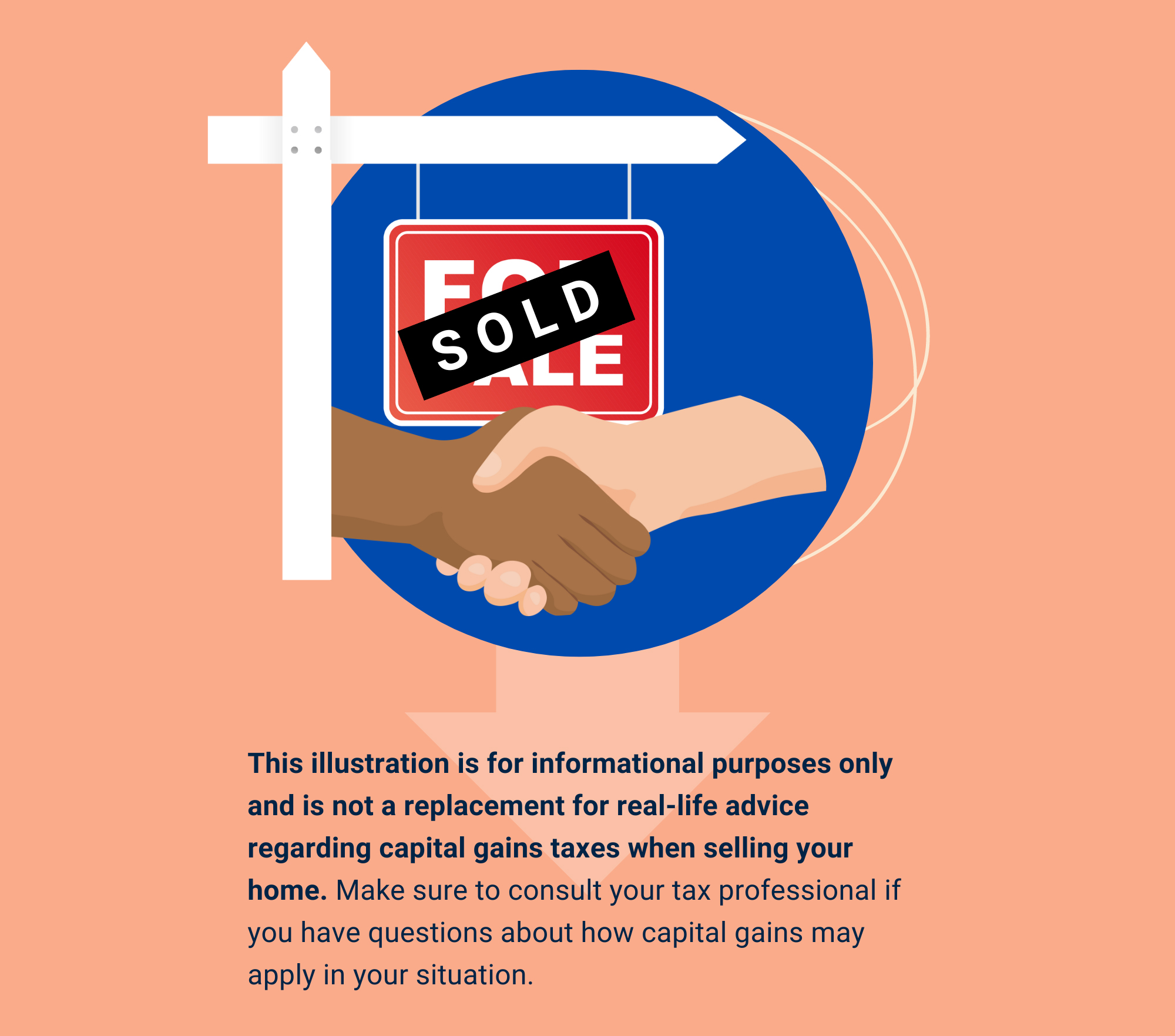 Related Content
Many pre-retirees can become focused on the "ideal" retirement, but turning that dream into a reality can be tricky. This content piece was written to help clients manage their expectations while maintaining optimism for the future.
What can be learned from the savings rate?
Protect yourself against the damage that your homeowners policy doesn't cover.